The contest is closed. Thank you for entering.
Good morning! Suppose we stop the fabric gifts for a moment. Is that okay? Every girl needs jewelry, right? And my friend April from
Funky Vintage Lovely
has offered us something funky, vintage and lovely from her shop.
First a little about April. What really drew me to April is how she lets it all hang out. She tells you all about her marriage and her special needs son. She doesn't come across as perfect, but extremely loving and gracious. I like that! Her husband even guest blogs for her sometimes. Now how many of us can say that?
She gets to go to awesome conferences like Creative Estates and has been nomiated as the Cirlcle of Moms Top 25. (You can vote for her.) And she's so darn cute!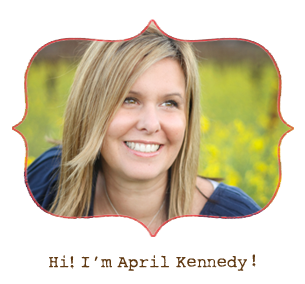 And then I found her shop. Oh. My. Goodness.
I bought this:
and this:
And now April is offering this to one of you:
a lotus drop necklace of your very own
AND 10% off to all of you this week!!! Just use the code SPRING10.
So you could get any of these:
How to enter:
For one entry, leave a comment.
For another entry,
visit April's shop
and then come back and tell me what your favorite thing is.
For a third entry, blog, tweet or facebook about it and come back and leave me a comment telling me you did.
This giveaway is only open until 8 AM CST Thursday, April 21, so hurry!
Love,